On June 7 and 8, the Curricula development workshop took place in Cholponata, near Lake Issik-Kul, where the Armenian and Kyrgyz partners had the opportunity to present in detail all the courses of the new Ph.D. programs. At the same time, they received feedback from the European partners present in Cholponata and online.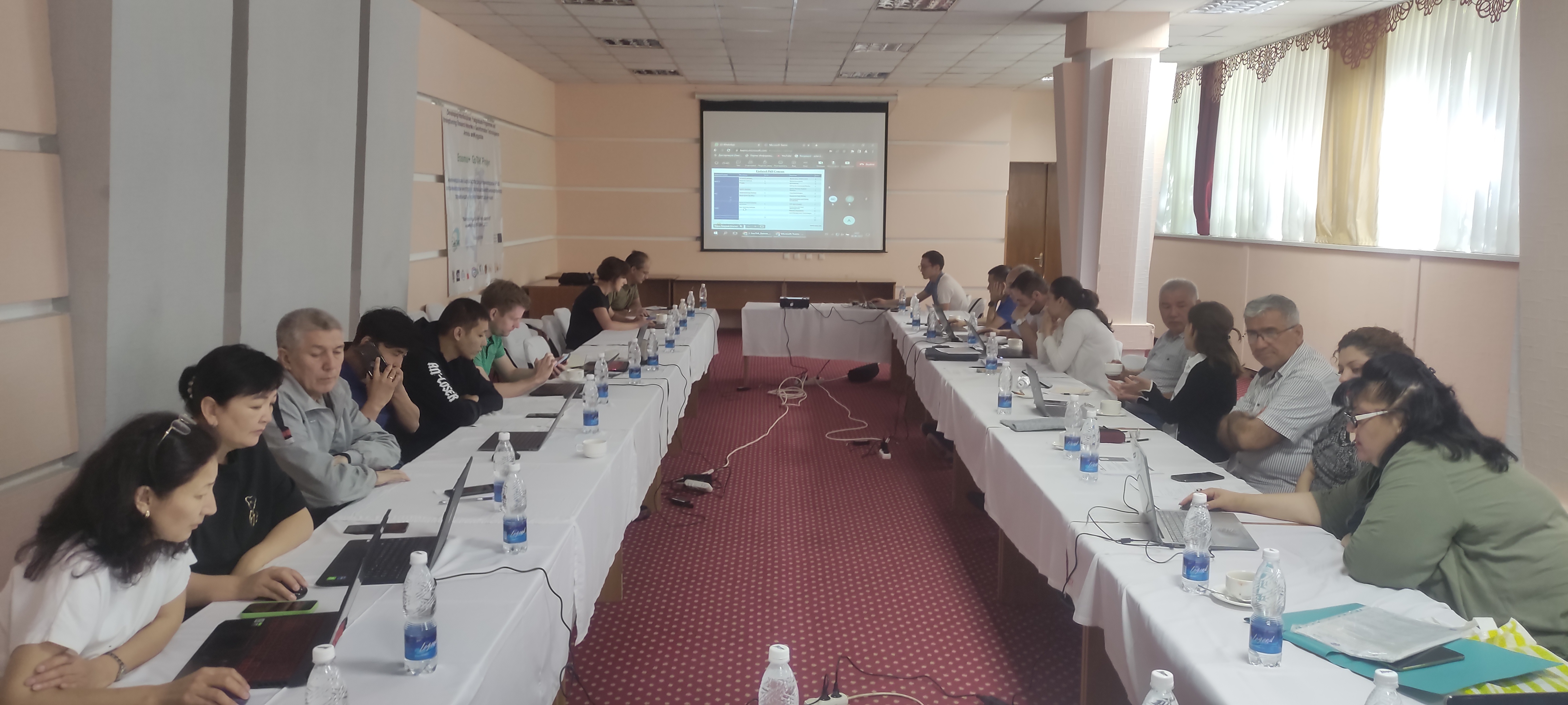 During the workshop, the development of the curricula of the new Ph.D. programs was discussed, and specifically, presentations were done on:

       – PhD programme progress.
       – Courses description and teaching materials.